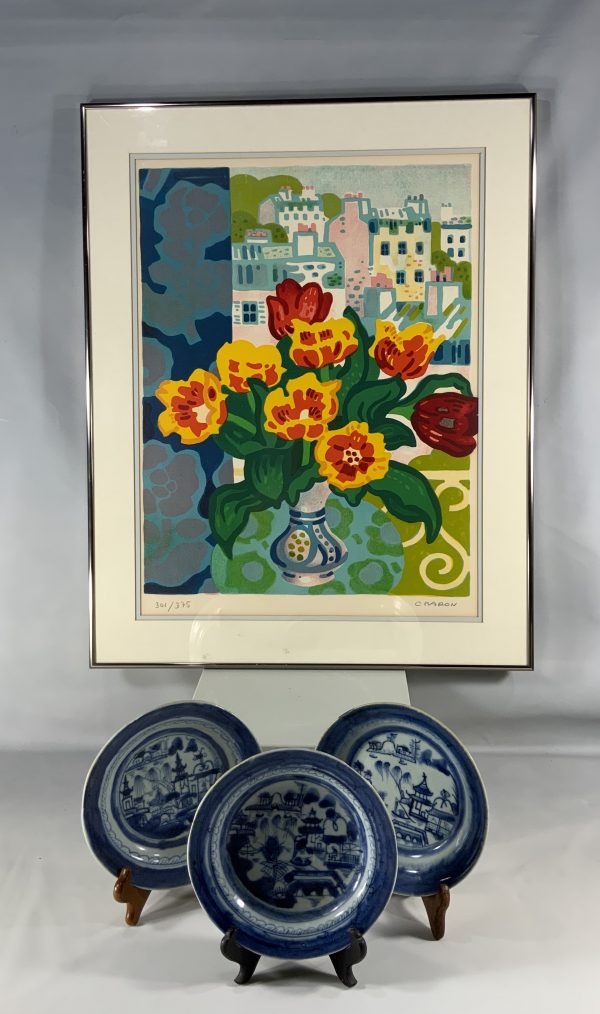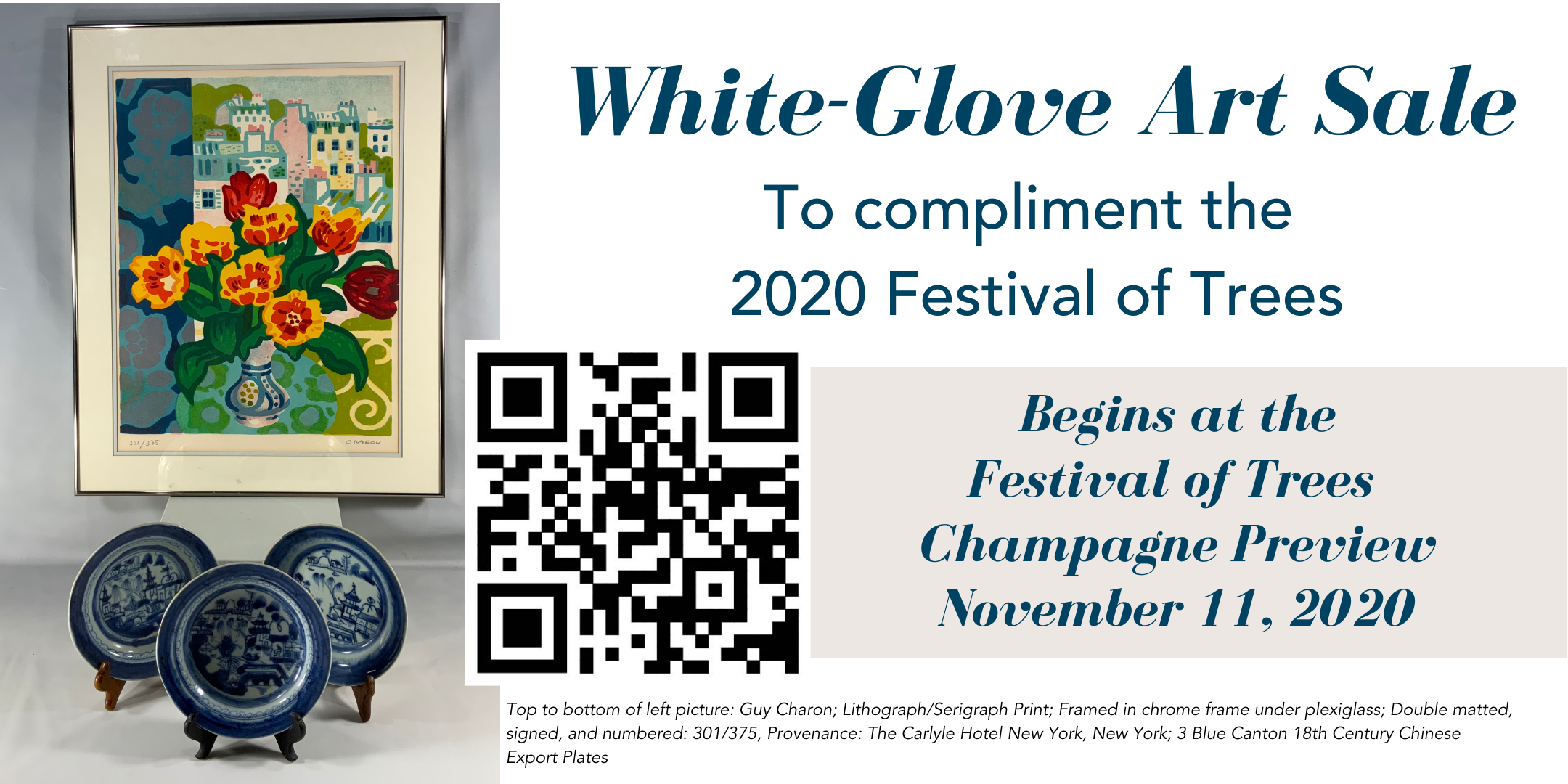 Ranging from modern masterpieces to recent works by emerging artists, the Museum's Permanent Collection – acquired over 55+ years – includes thousands of paintings, ceramics, textiles, and other decorative and fine works of art. Highlights include two-dimensional works by Matisse, Miro, Dali, Whistler, and Picasso; plus a significant representation of Georgia folk pottery and contemporary studio ceramics. This extraordinary collection of fine art is key to delivering high-quality programs for Central Georgia. It is strengthened each year through in-kind gifts from generous donors, thoughtful patrons, and serious collectors.
Like all nationally accredited repositories, the Museum of Arts and Sciences (MAS) continually evaluates its collections and holdings to ensure responsible stewardship of the community assets in our care. Careful assessment of objects helps us identify conservation needs, plus refine scholarship and acquisition priorities. Like many museums, we accept valuable cultural objects and artistic works that are evaluated and determined to be better suited for a peer museum's collection, use by another educational partner, or even appropriate to return to the private sector. This year, we're excited to offer a limited number of items from the Museum's holdings for sale to the general public. Funds raised through the sale of the works will be re-invested back into the care of our Permanent Collection. Through the sale, we hope to engage the community in meaningful conversations about our collections, as well as the art of collecting.
We invite you to start or strengthen your private collection through a purchase from this year's Treasures of the Vault Sale. From Chinese export porcelain and intriguing collectibles to rare prints, nearly 200 items will be offered. Carefully curated and organized in "lots," treasures available for purchase may be viewed at the MAS or online. I will be highlighting items in the weeks to come here on the Reflections blog space. The first opportunity to view onsite and purchase will be Wednesday, November 11th, during the Festival of Trees "Champagne Preview" event. The sale will continue throughout the holiday season. I hope this to be a new and lasting tradition!