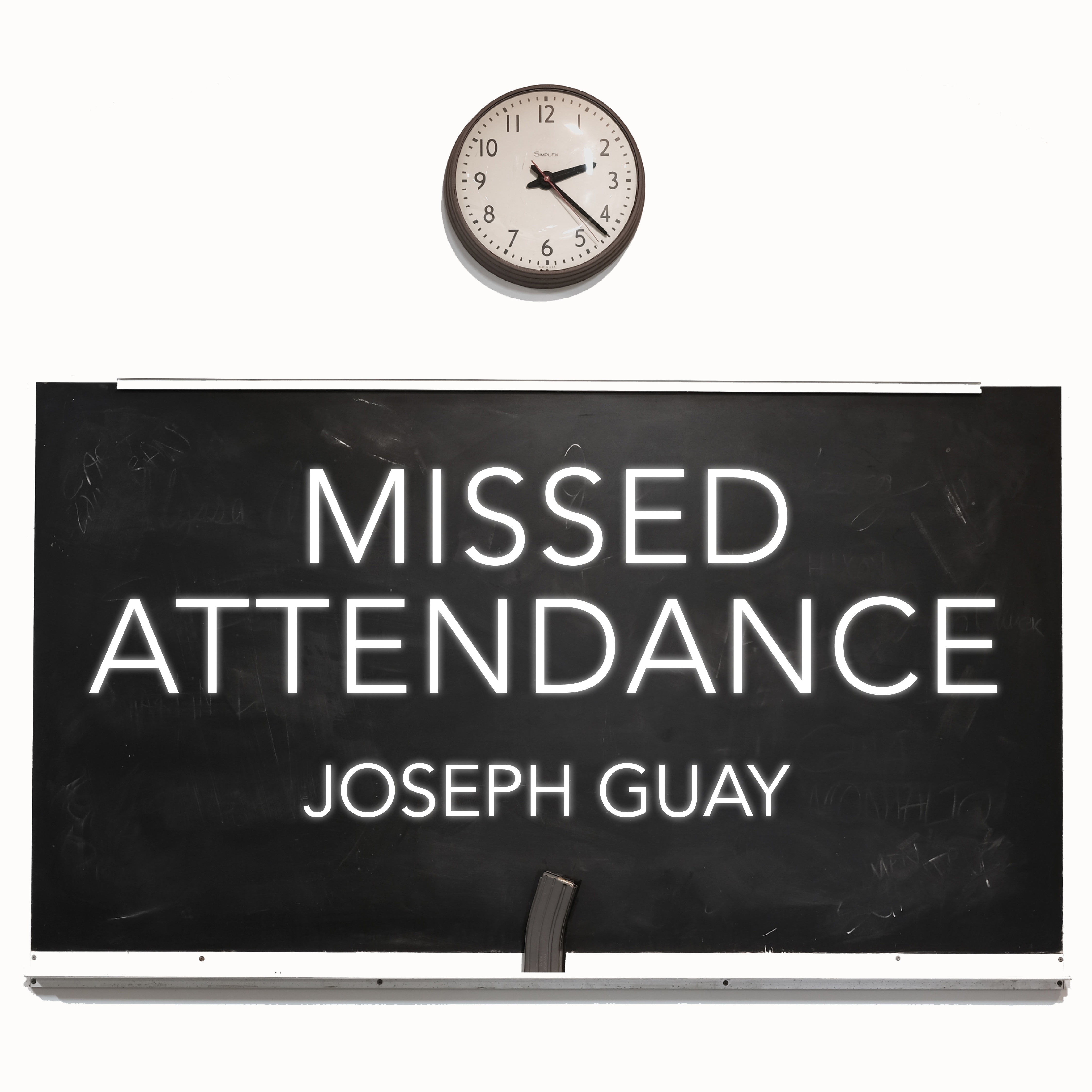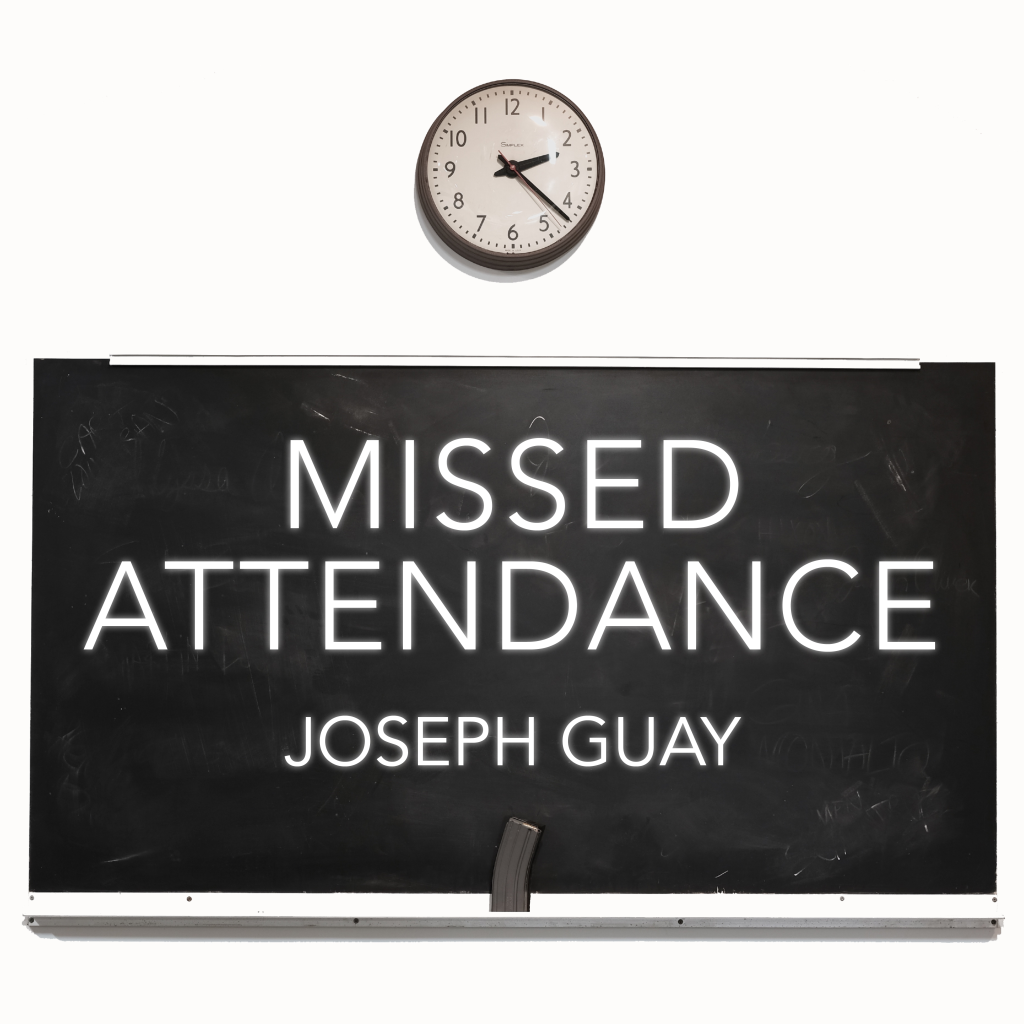 Through October 7, 2023  /  Burgess Gallery
In response to the 2018 mass shooting in Parkland, Florida, artist Joseph Guay began creating public art installations to capture complex opinions about the epidemic that has forced a generation of students to grow up practicing active shooter drills. This powerful exhibit explores how gun violence has changed the American classroom, forcing us to consider: "What is the future of education?"
On February 14th in 2018, a 19-year-old expelled student opened fire with a semi-automatic weapon on his peers and staff at Marjory Stoneman Douglas High School in Parkland, Florida, murdering 17 people and injuring 17 others. Five years – and 168 school shootings – later, polarizing debates about gun rights and school safety continue.
"Like the rest of the country, I was heartbroken over the losses," said artist Joseph Guay. "Like names from a chalkboard, their lives were erased in minutes." Guay purchased 14 vintage school desks and painted them with matte black chalkboard paint as a memorial to the 14 murdered students "who would never sit in a classroom again." Representing "the assigned desks that would be forever empty," they were used as a temporary site-specific installation at the Atlanta Capitol during the 2018 "March for Our Lives" demonstration, where they provided an opportunity for public response.
Guay placed a piece of white chalk on each desk, inviting protesters to write on the desks' surfaces. Many sat in the desks, others kneeled; hundreds recorded words of hope, frustration, and calls to action. Collectively, the artist and audience created a time capsule of social commentary. Guay hoped the installation would symbolize the turning point "in this battle for safe schools, and resonate after the march; but more shootings continued as the months passed."
Haunted by the injustice, Guay continued to create a larger body of work using vintage readymade school supplies and classroom objects, along with gun parts and ammunition from mass shootings. Pairing nostalgic objects of innocence with contemporary objects of violence, Guay presents what should be stark and startling contrasts as new quotidian objects. An AR-15 semi-automatic magazine clip stands in for a chalkboard eraser, almost without notice. Through these processes, Guay grieves the loss of the traditional American classroom he knew as a child – and grapples with a defining issue of our era.
View the full gallery guide here: https://www.masmacon.org/missed-attendance-gallery-guide/