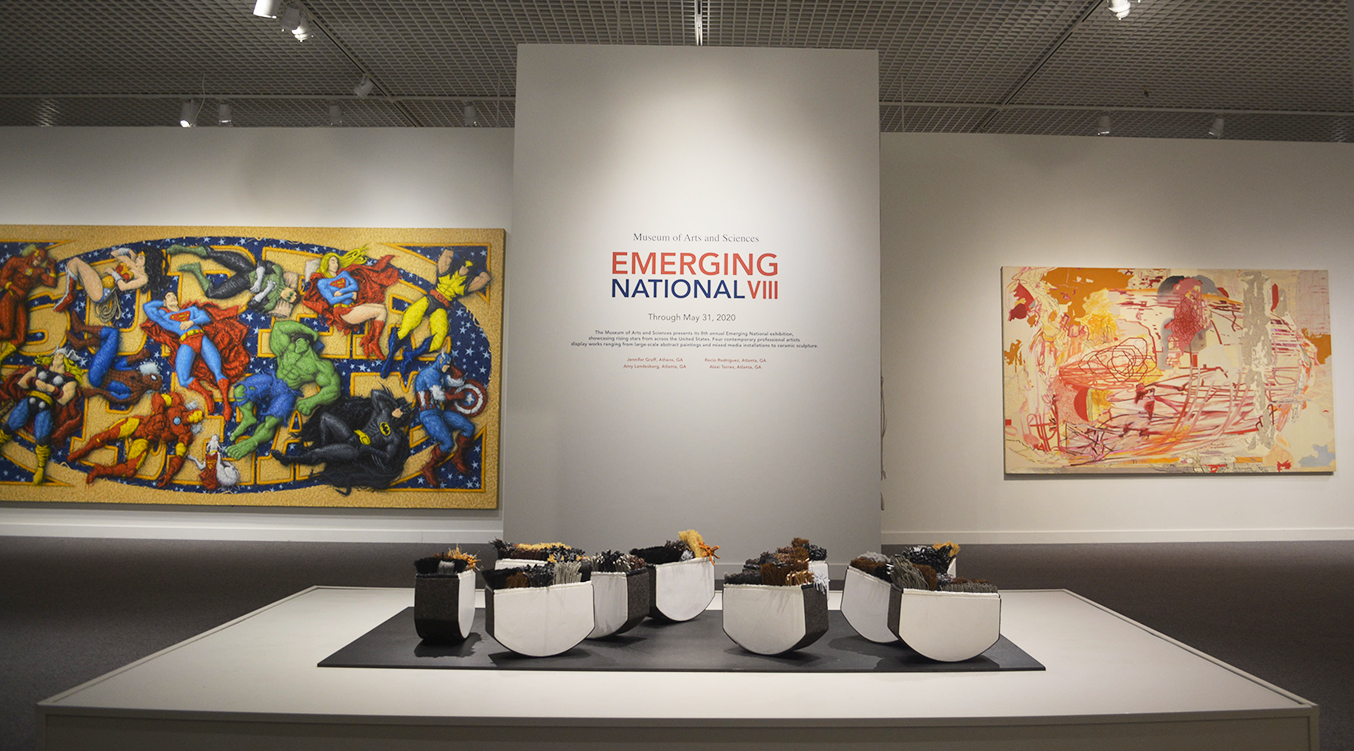 February 21 - May 21, 2020
The Museum of Arts and Sciences presents its 8th annual Emerging National exhibition, showcasing rising stars from across the United States. Four contemporary professional artists, representing some of the nation's finest undergraduate and graduate art programs, will display works ranging from large-scale abstract paintings and mixed media installations to ceramic sculpture.
This year's featured artists are: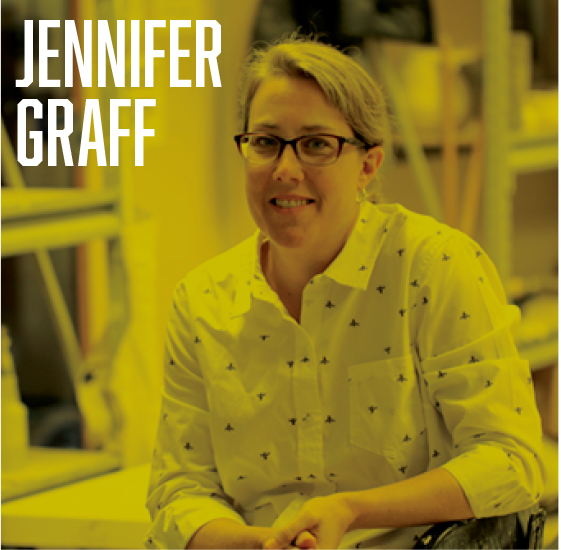 Jennifer Graff, Athens, GA
Professor of Art, University of North GA
jengraff.com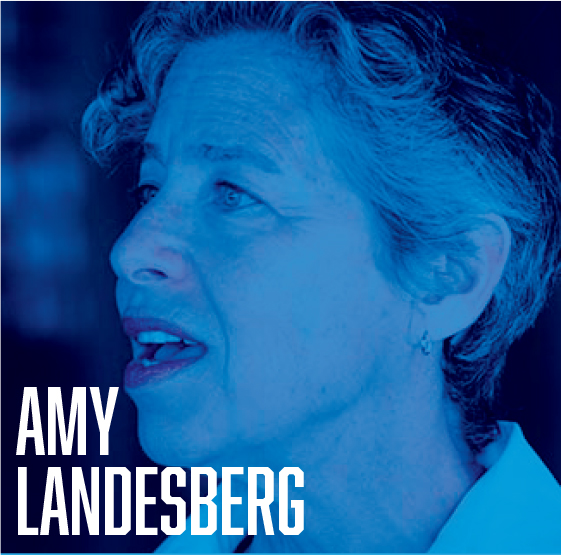 Amy Landesberg, Atlanta, GA
amylandesberg.com
Join us for a Night with the Artists
Thursday, March 5, 2020 • 7-10 PM
Tickets are $50 per person.
A special Cocktail Reception to benefit the Museum of Arts and Sciences will include gallery talks with the Emerging Artists, an opportunity to purchase the exhibited works, open bar, and catering by Fountain of Juice, plus artisanal bourbon tasting.