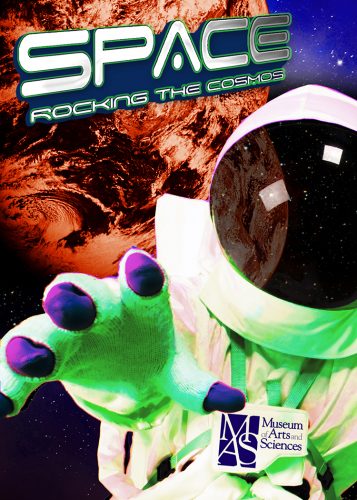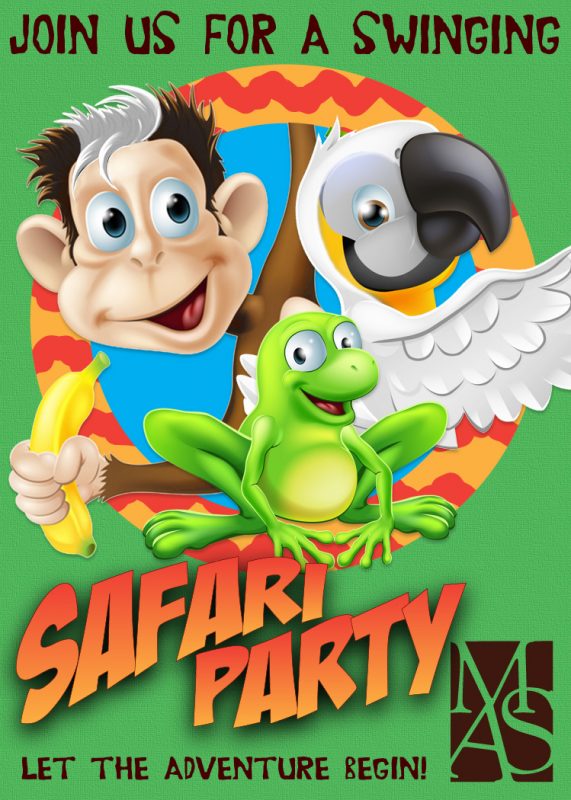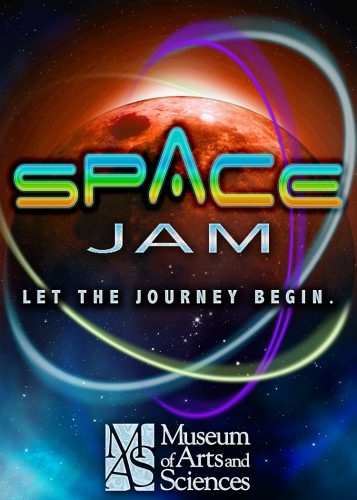 Let the Museum help you create a birthday a party your kiddos won't soon forget! You only get one chance a year after all. The Museum of Arts and Sciences is the perfect setting for a birthday celebration!
Your birthday package includes
● Available private party space in the Museum's classroom
● Party host to assist with room activity and museum exploration.
● Free admission to the Museum for all party guests
● Choice of Animal show, Planetarium show or Muddy Hands (working with clay)
● Member rates and Non­Member rates available for up to 15 children
● $5 for each additional child, maximum 25 children total
● 2:00 pm to 4:00 pm on Saturdays
Helpful tips for a great party!
● Parents of the birthday child should arrive 15 minutes prior to the party to greet your party guests. You have the party room for a limited period of time.
● Guests may arrive up to 15 minutes prior to the party.
● Adults should provide assistance and guidance in the museum.
● All party guests are expected to follow our museum rules of conduct in order to insure a safe and fun time for everyone!
● Feel free to bring cake, ice cream, food and drink to the party. All food and drinks must remain in the party room.
● We encourage the parents of party guests to stay for the party. Remember, the sooner you book your party the better. We operate on a first come, first served basis.
Payment/Cancellation
Cash, checks or Visa/MasterCard/Discover are accepted. We ask that you pay 50% of the total party cost at the time of the reservation. The remaining balance is due at least 5 days before the party date. If you cancel within two weeks, 20% of the total party cost is refundable. If you cancel within one week of your party, your deposit is non-refundable.