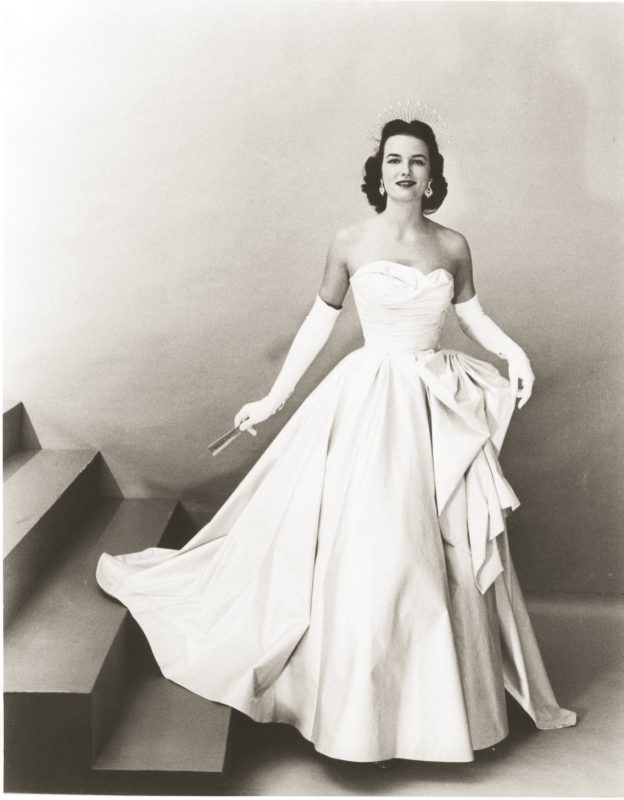 September 23, 2017 through January 14, 2018
The Museum of Arts and Sciences presents a special exhibition celebrating Georgia's Miss Americas:
Betty Cantrell (2016) and the 65th Anniversary of the 1952 reign of Neva Jane Langley Fickling.
In 1952 when the talented and bright Wesleyan Conservatory Student Neva Jane Langley became Miss Macon and then Miss Georgia, the entire state was cheering for her on September 6 as she was hailed Miss America, the only Miss Georgia ever to hold that coveted title – until 2016 when Betty Cantrell won the coveted crown. Gowns and memorabilia from both ladies' reigns will be on loan, highlighting the extraordinary experiences of these remarkably talented women.

Supporting Sponsors
Miss America Sponsors
Sandra & Billy Anderson • Christopher Howard & Carey O. Pickard • Jim and Deen Day Sanders
Tom B. Wight • Ed and Beverly Olson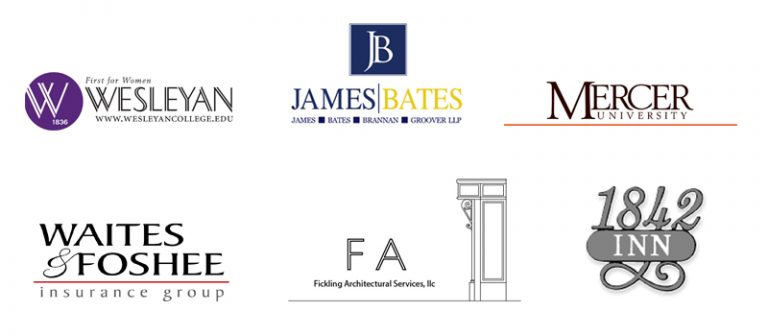 Miss Georgia Sponsors
Jimmy Goolsby • Georgia & Bob Hatcher • Hays Service, LLC • Jack & Laura Rogers • Mary Marbut
Carolyn Townsend McAfee • Bob & Hope McMahon• Kim & Fred Schnell
Malcolm and Candy Burgess • Mort and Beverly Meadors • Arthur L. Schwartz, Jr.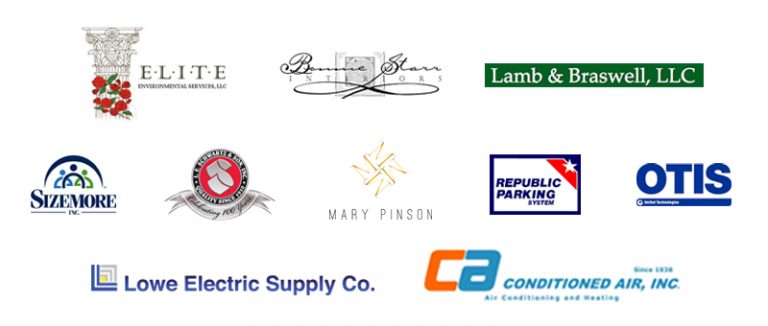 Host Committee Sponsors
Martin Foundation • Sherry and Bill Tift • Edward Elkner • Carolyn Wade Barry • Suzanne Harper
Bert and Mardi Maxwell • John and Menla Schwartz • Kim Reynolds • Mike and Nancy Ford 
John and Margie O'Shaughnessey • Colleen and Sam Nunn • Mr. and Mrs. Ellsworth Hall, III
Kate Kirbo • Four Seasons of GA (Joy Dyer) • Isabelle Sullivan • Mildred Dennis • Mary Pat Monfort
Randy and Kathy Wright • Denny Jones • Arthur Laffer • Ruth Dobbs Anthony • William and Virginia Buzzell
Shiebler Family Foundation • Natalia's • Jim and Deen Day Sanders • Mary May • Hardy & Halpern, Inc.