2022 Fulldome Film Festival: Art Immersive Block (2PM Block)
August 18 @ 2:00 pm

-

3:30 pm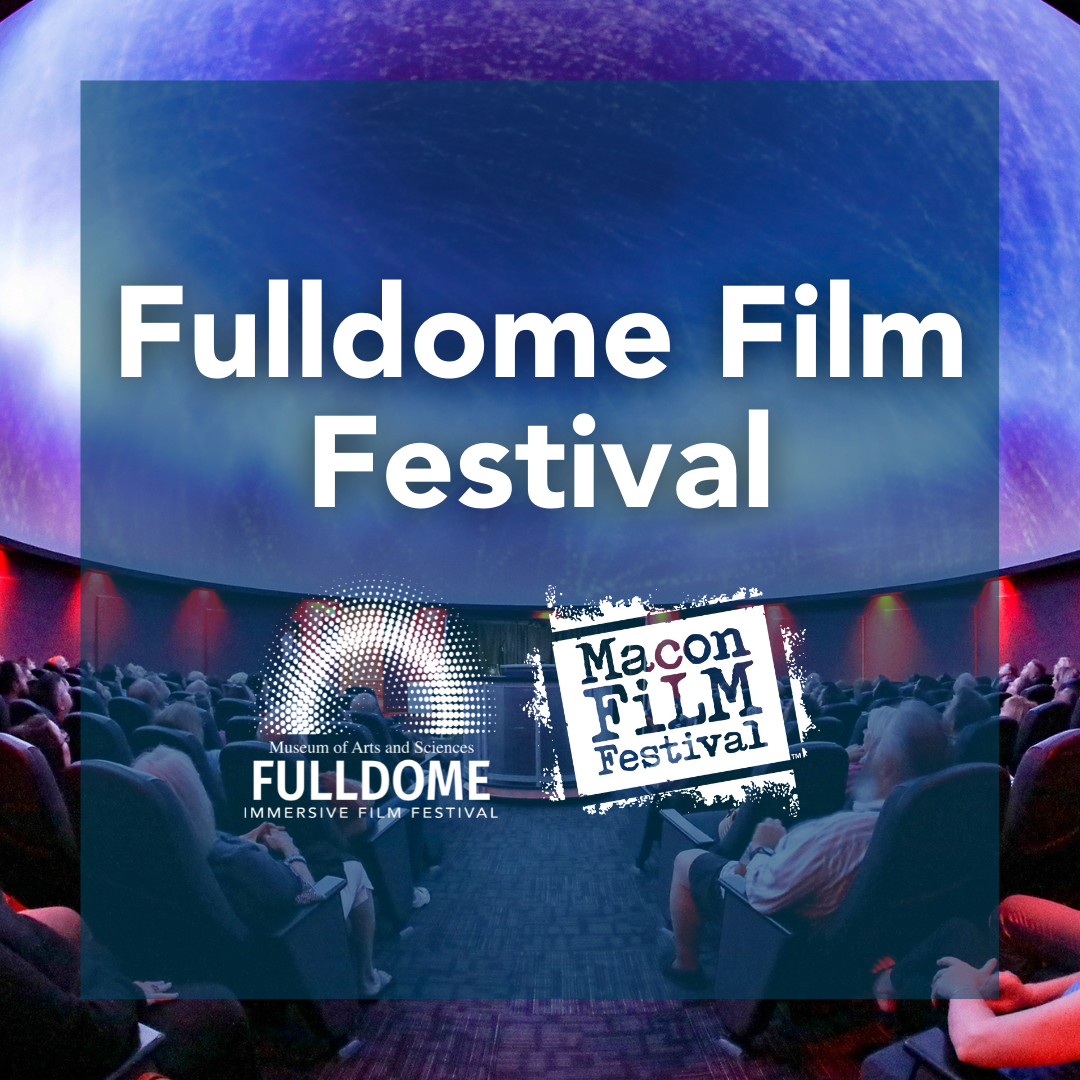 During the Fulldome Film Festival, the MAS Planetarium will be running Fulldome Films in lieu of regular programming. See what is showing below! For more information about the Macon Film Festival, visit maconfilmfestival.com
-22.7°C. THE FULLDOME EXPERIENCE
Director/Project Creator: Dirty Monitor, Société des arts Technologies
TRT: 30:00
Country: France
Synopsis: Alone in Greenland, electronic music producer Molécule has captured the sounds of the Arctic to compose his latest work. Inspired by this adventure, -22.7 ° C. The Full Dome Experience, takes you on an initiatory journey to the sources of musical creation on the world's largest island.
Director/Project Creator: Pavel Karas, Brno Observatory and Planetarium
TRT: 37:00
Country: Czech Republic
Synopsis: Murmuring streams, morning fog, first rays of the rising sun, river rapids… This is not the beginning of a wildlife documentary, but of a documentary about the second largest city in Czech Republic. The Brno Observatory and Planetarium presents a new fulldome show about – at least according to the authors – the most beautiful city in the World. Apart from rich wildlife, you will also explore familiar venues from unfamiliar angles and maybe even places you might have never visited before.