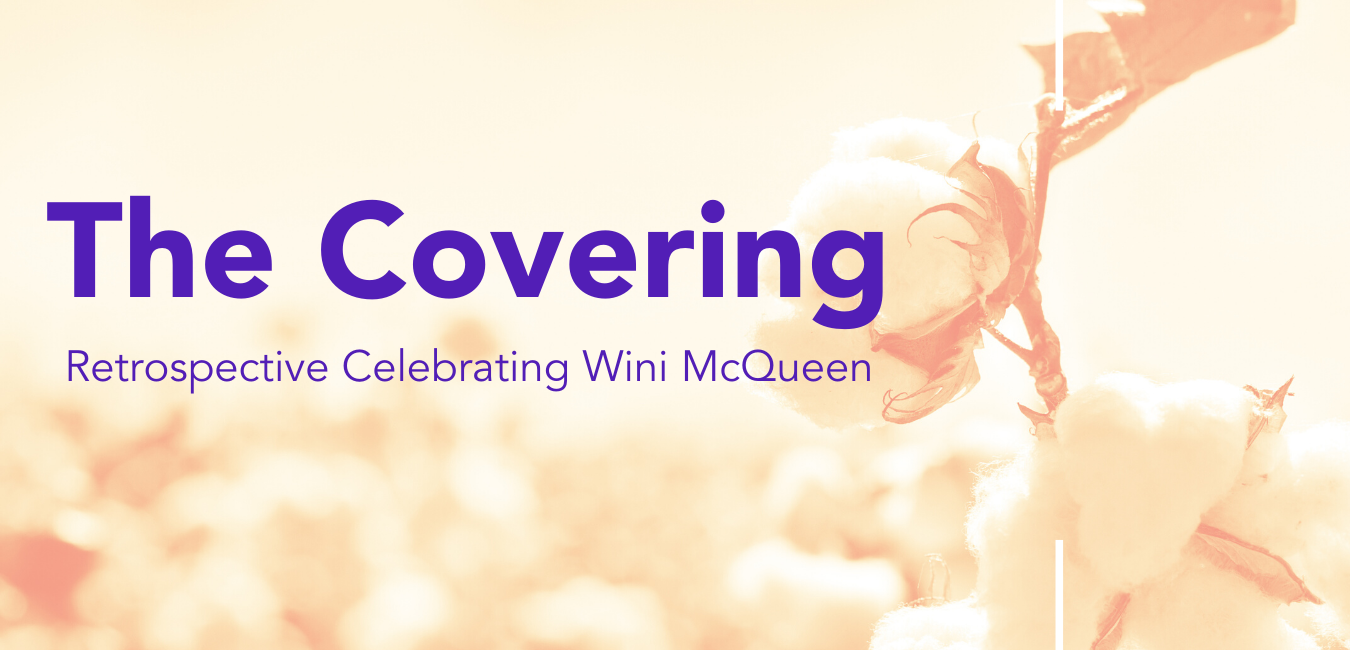 Through October 25, 2020
Wini "Akissi" McQueen, born in 1943, is an African American textile artist based in Macon, Georgia. Throughout this exhibition, she offers powerful metaphorical themes related to cotton, the fabric medium that has "covered her life" and threads throughout her work.
Grounded in a rich history of crafts, McQueen is redefining the traditional art of quilt making through the use of modern textiles and innovative improvisational techniques. Known as a gifted and insightful storyteller, she has earned national recognition for her use of textiles to document oral histories and explore issues of race, class, society, and gender roles.
McQueen's praise song to cotton begins in the warmth of fabric sails rendered in vibrant color with representative dying techniques mastered over her lifetime. From there, the full journey unfolds – movements told through color, pattern, adornment, photographs, and with reverence.